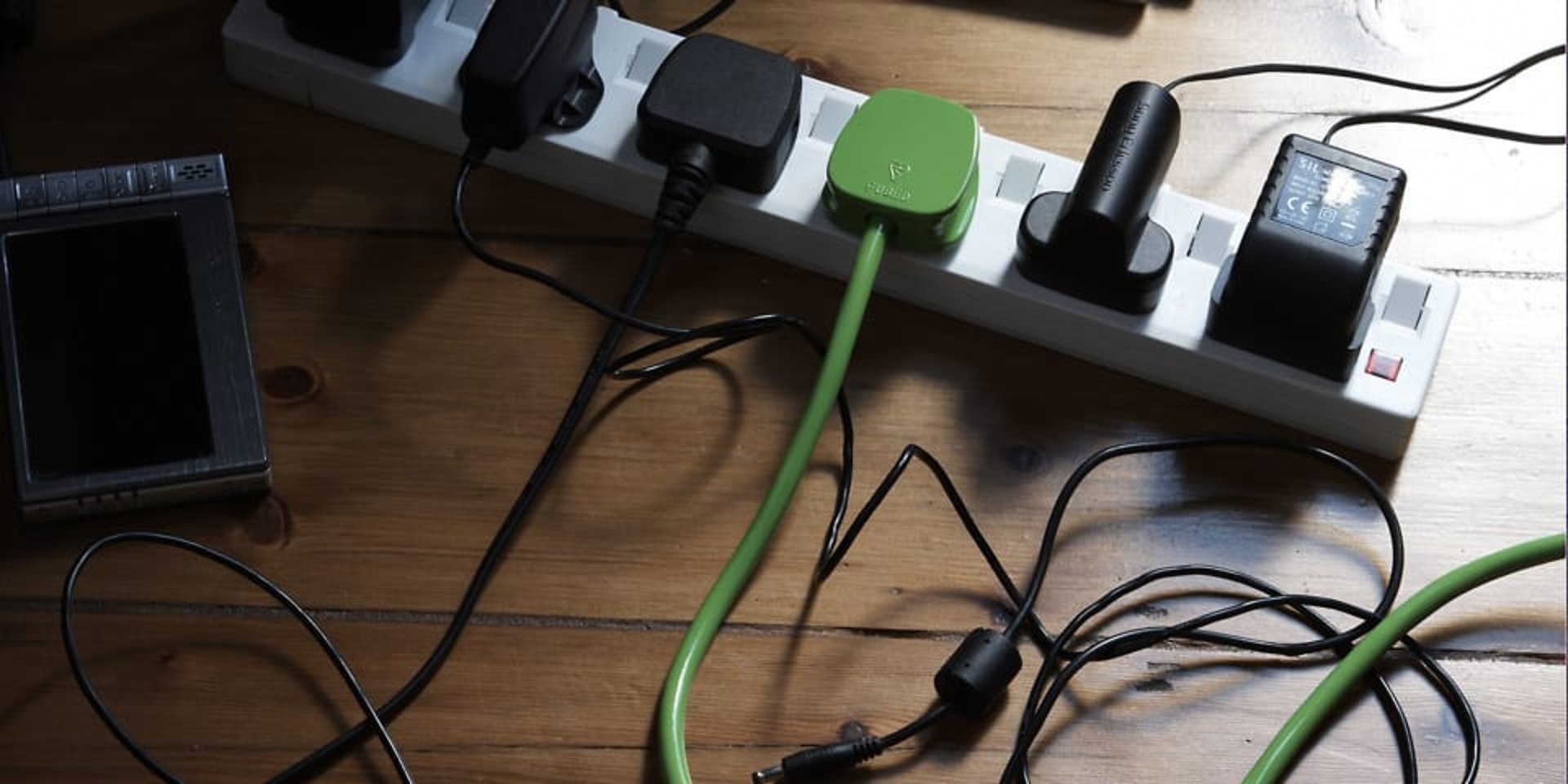 Welcome to
East Anglia PAT Testing
Professional & Reliable Service You Can Rely On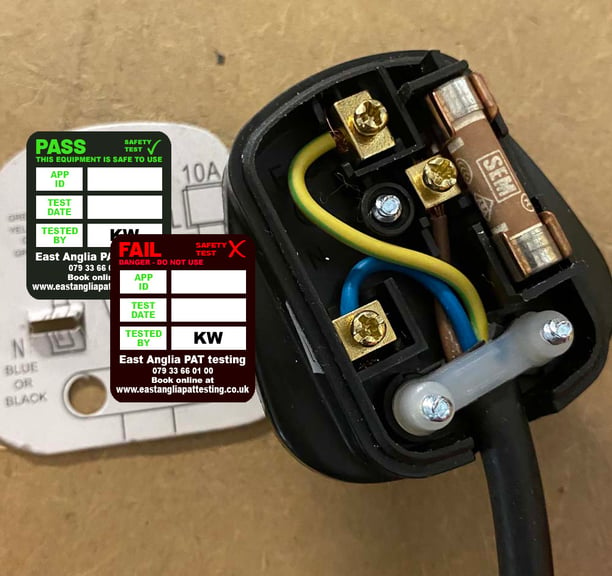 Ensuring that you are compliant with the Health and Safety Act and maintaining an up-to-date list of checked devices can be a time consuming, expensive and complicated procedure for site managers.
Portable Appliance Testing (PAT) is one of the areas that we specialise in at East Anglia PAT Testing As well as we will guide you through the legislation and work with you to devise a plan of action to ensure all of your devices, where necessary, are checked on a regular basis.
Different devices require checks at different intervals, so it is good to get an understanding of your legal requirements so that money is not wasted on unnecessary checks.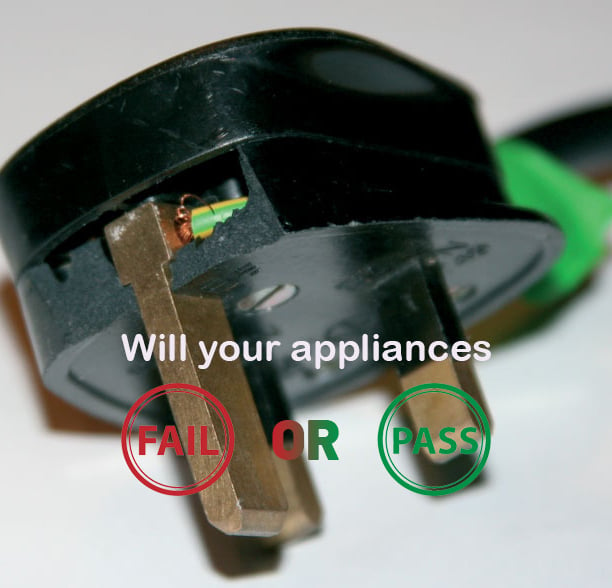 We work closely with various schools and businesses to plan their PAT testing checks. This includes working out the best possible time for you. The nature of the checks require us to unplug the equipment so it is often best to perform the checks out of hours. Whether this is early in the morning, after hours or at weekends does not matter. We will work around you and your staff to ensure we do not cause any disruption.

Regular checks are important as equipment can become damaged over time and cause various risks to you, your employees and your facilities. We work with organisations in Fakenham, Cromer, Norwich, King's Lynn, Ipswich, Thetford and the surrounding areas.
A FULL inspection and test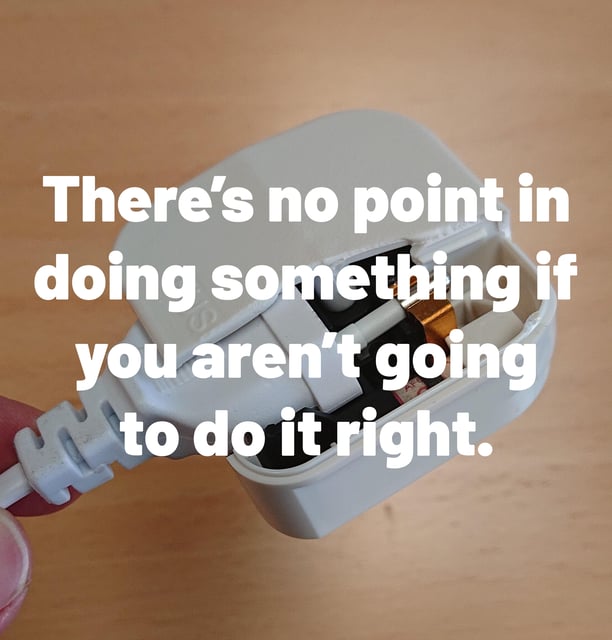 Many companies are doing nothing more than a quick visual inspection on appliances which is very, very wrong and potentially leaves you exposed to dangerous equipment. If your PAT quote sounds too cheap - this is likely to be what you will get. East Anglia PAT will properly inspect your appliances, dismantling plugs to check for correctly wired terminations and correct fuse rating. East Anglia PAT will visually inspect the appliance cord and the appliance body, finally after passing Visual Check we will test appliance by using our specialist test equipment. Only then can you be sure your appliances are safe.